Yard cleanups and weed control promote the health of your landscape and can completely transform the look of your property. In addition to a cleanup, pre and post emergent treatments are key to helping you regain and maintain control of weeds year round. All Terrain's expertise and attention to detail will bring your landscape back to life.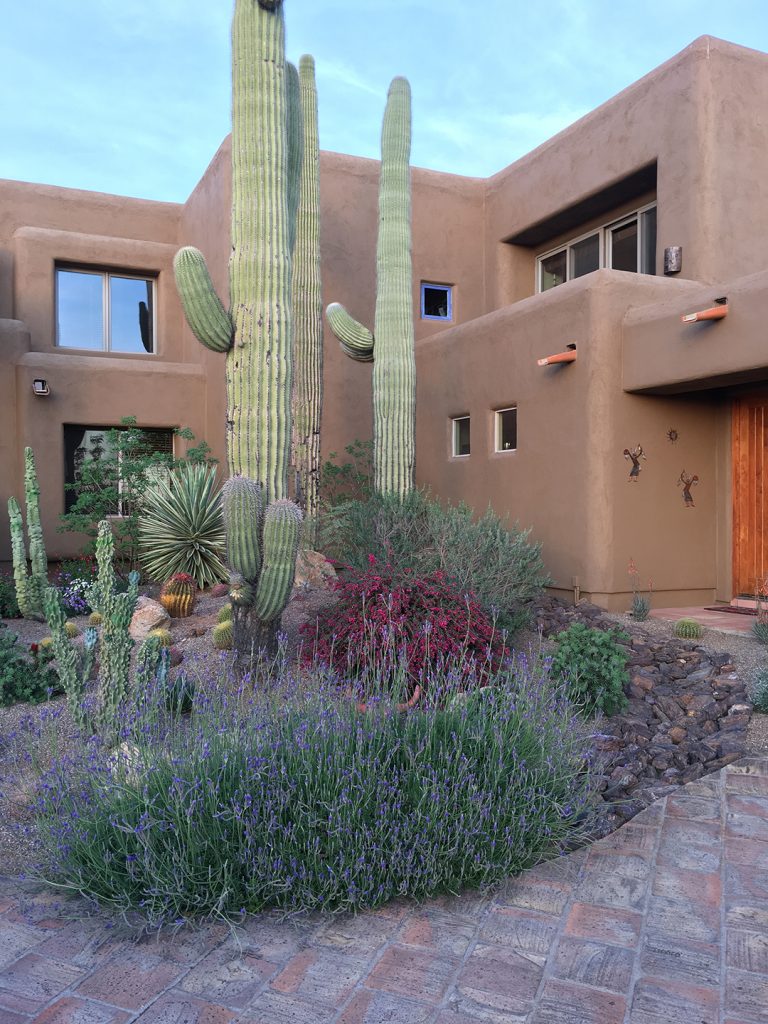 CALL FOR A FREE QUOTE: 480.766.6786
Want Your Yard Back?
We'll take out the trash for you.